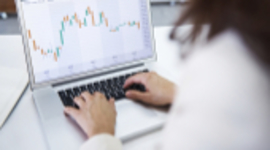 Quintessa provides a range of scientific software development services including general-purpose software products, in-house mathematical modelling tools, custom software applications, and online modelling tools and databases.
Our growing scientific software development portfolio includes:
Our commercial software is developed under a Quality Management System accredited to TickITplus scheme and the BS EN ISO 9001:2015 standard, and is engineered in a structured manner by small project teams that include both software developers and domain experts. In order to broaden the range of solutions provided to our clients, we also collaborate with a range of third-party software vendors.